---
Summary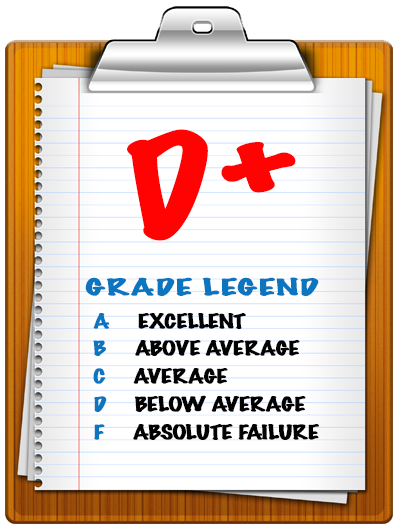 This vehicle looks to be a driver quality vehicle with some work. There are many areas that need repair and that are of sub-par quality work. From afar, this looks to be a nice vehicle. When you get close is when you start to see the issues. The paint shows orange peel all over and all body panels show misalignment to varying degrees. There are scratches and chips all around the vehicle. I was able to find filler all around the body using a magnet. The back lower portion of the door jams show prior poor work. There is overspray on the seals and in misc areas. (see pics) The underside shows rust and metal repair to the floors. (see underside pics) The doors sag when opening. The driver's inner door handle needs to be squeezed hard to get door to open. The right inner door panel shows wear and the handle has pulled away from the inner door panel. The driver's window regulator is making noise and it is hard to get the window to go up. Both rear windows are hard to get down. The passenger window went up and down well. The linkage for the shifter on the floor is loose and is not adjusted properly. When you think you are in neutral, you are actually in reverse. I attempted to do a long test drive but was only able to drive the vehicle for a short time. The brake pedal goes just about to the floor and vehicle stops very poorly. It is dangerous to drive in this condition. The transmission was slipping upon take off. The engine did start and it ran well. The steering felt a little loose. The suspension showed no issues. The rear has air shocks. The tires and rims are like new. I believe the prior owner who did the restoration didn't have a whole lot of experience restoring vehicles. Unfortunately the paint and body work is sub-par. If the price is right, this is a good candidate for a full restore. See below for more info.
Vehicle Info
| | |
| --- | --- |
| Year | 1969 |
| Make | Ford |
| Model | Mustang |
| Mileage | 77572 |
| Transmission | Automatic |
| VIN Number | 9R01L116323 |
| Stock Number | C-116323 |
| Interior | Vinyl |
| Interior Color | Black |
| Body Color | Red |
| Engine | V8 |
| Drive Type | Rear Wheel Drive |
| Fuel Type | Gas |
Key: How to read this report
Good: Green check mark
Has Issues: Red exclamation mark
Exterior
Wiper Blades
Winshield Washer
↳Not squirting.
Body Alignment
↳All panels show misalignment. See pics.
Scratches
↳Chips and scratches all around. See pics.
Dings/Dents
Paint Condition
↳Poor paint and body work. Overspray, bondo, orange peel.
Body Seals
↳Some of the door seals are older and not sealing very well.
Rust
↳Minor to moderate surface rust to the underside. See pics.
Exterior Lights
↳The taillights lenses are showing many cracks. See pics.
Bumpers
↳Chrome is pitting a little.
Frame Damage
↳Floor show metal repair. See pics.
Glass
Body Filler?
↳Many areas all around the vehicle where filler has been used.
Hood
Doors
↳The door are sagging when opened.
Floors
↳There are areas where the flooring has been replaced.
Rockers
↳Rockers have a texture that has been put on them and painted over. Tis is hard to see in pics.
Quarter Panels
↳My magnet was not sticking well to the quarter panels.
Interior
Steering Wheel
↳Some where to the steering wheel was seen. See pics.
Horn
Seat Condition
↳Light wear to the seats. Normal for mileage.
Seat Belts
Inner Door Panels
↳Inner door panels show some wear.
Manual Windows
↳The drivers window has a hard time going up. The rear windows were stiff going down and I didn't want to force them so I rolled them back up.
Dash
Dash Lights
Dash Gauges
Heater
Carpet
Floor Mats
Cigarette Use
Headliner
↳Some looseness in the corners.
Blower Motor
Interior Trim
Inner Trunk
↳Some surface rust to the inner trunk. The right side down low I can see light coming through.
Mechanical
Air Filter
Battery Condition
Charging System
Cooling Fan Condition
Radiator Cap Sealing Properly
Hoses
Radiator
Engine Coolant
Coolant Leaks
Belts
Power Steering
Steering Fluid
Engine Oil
Engine Fluid Leaks
↳The engine is seeping oil from the pan.
Transmission Fluid
Transmission Leaks
↳The transmission is seeping fluid from the pan.
Brake System
↳Brake pedal goes almost to the floor. Vehicle stops very poorly.
Brake Fluid Leaks
Differential leaks
Muffler System
↳The muffler system was put together poorly.
Axle Seals
Shocks and bushings
↳Some of the rear shackle business are cracking. See pics.
Ball Joints and Tie Rods
↳Some play felt in the front end.
Modifications
Road Test
Engine Starting
Engine Performance
Transmission performance
↳The transmission is slipping upon take off.
Differential Performance
Wheel Bearing Performance
Braking Performance
↳Very poor. Pedal goes almost to the floor.
Suspension Performance
Steering Performance
↳Some play felt in the steering.
Tires/Wheels
Tire Manufacturer
BFGoodrich
Tire Size
Front: 215/70/14
Rear: 275/60/15
Tire Tread
| | | | |
| --- | --- | --- | --- |
| Driver Front | New | New | Passenger Front |
| Driver Rear | New | New | Passenger Rear |
Tire Condition
| | | | |
| --- | --- | --- | --- |
| Driver Front | No Issues | No Issues | Passenger Front |
| Driver Rear | No Issues | No Issues | Passenger Rear |
Wheel Condition
| | | | |
| --- | --- | --- | --- |
| Driver Front | No Issues | No Issues | Passenger Front |
| Driver Rear | No Issues | No Issues | Passenger Rear |
Spare Tire
Tire Tread Explanation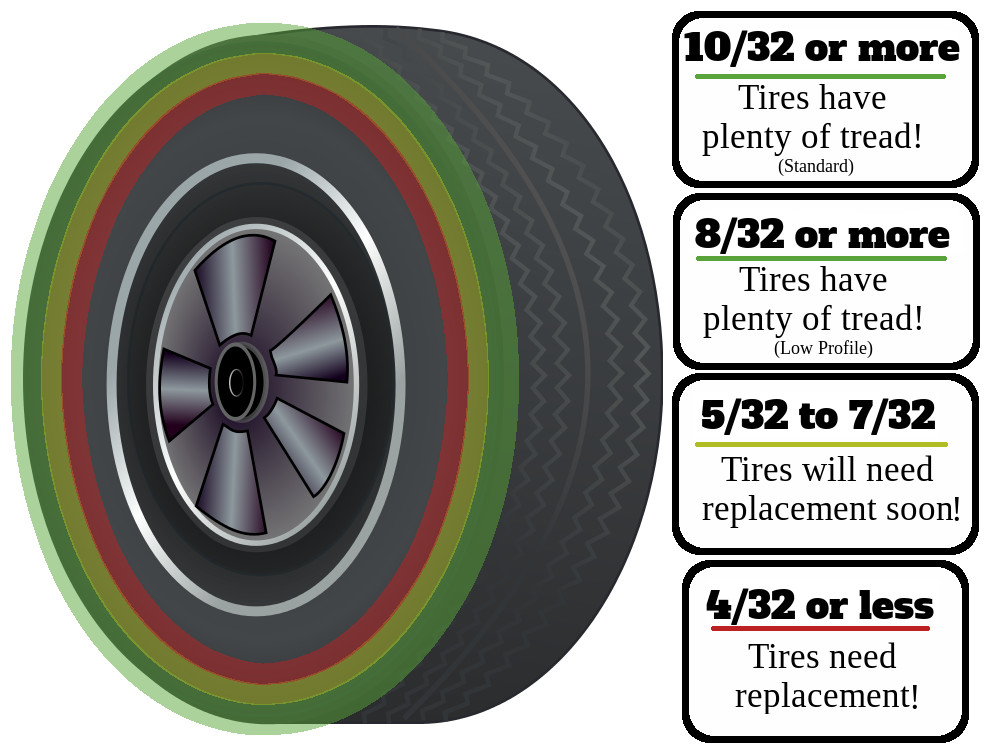 Do you like our sample report? Get your own!
Buy Now