2008 Porsche Carrera S Cabriolet
---
Summary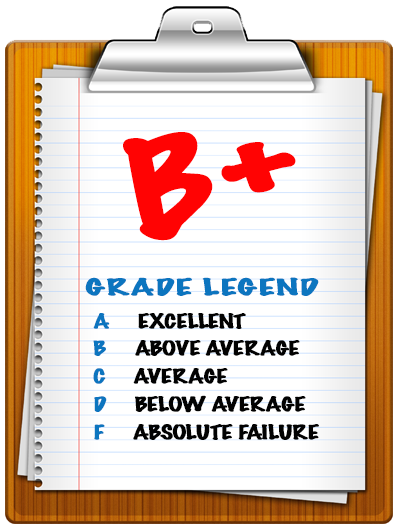 A very attractive, high-performance Porsche with All Wheel Drive. The transmission engages all gears easily with no slips or odd noises. The sport mode operates as designed. The suspension is very tight providing a stable and comfortable ride. The AWD offers superb control and responsive driving. The brakes are solid with no noises heard or pulls felt when applied. The alignment is true and the vehicle remains straight when hands are removed from the steering wheel. The 3.8L/
6cyl motor provides plenty of power with no misfires, rattles or odd noises noted during the test drive. All body panels checked for filler & none was found.

The interior is in great condition and all electronics operate as designed.

The engine bay is very clean with no sign of any current or prior fluid leaks. There is no rust in the engine bay. The undercarriage is very clean with no fluid leaks. There is no rust underneath the vehicle. The frame appears undamaged with no evidence of prior repairs.
Vehicle Info
| | |
| --- | --- |
| Year | 2008 |
| Make | Porsche |
| Model | Carrera S Cabriolet |
| Mileage | 55685 |
| Transmission | Automatic |
| VIN Number | Wp0cb29918s776707 |
| Interior | Leather |
| Interior Color | Black |
| Body Color | Grey |
| Engine | V6 |
| Drive Type | Rear Wheel Drive |
| Fuel Type | Gas |
Key: How to read this report
Good: Green check mark
Has Issues: Red exclamation mark
Exterior
Back-up Camera
Wiper Blades
Winshield Washer
Body Alignment
Scratches
↳Minor misc scratches around the vehicle. Normal for mileage and too small to see in pics.
Dings/Dents
Paint Condition
Body Seals
Rust
Exterior Lights
Door Mirrors
Bumpers
↳The front bumper os scuffed on underside & valence is torn.
Convertible Top
Frame Damage
Glass
Body Filler?
Hood
Doors
Floors
Rockers
Quarter Panels
Interior
Steering Wheel
Horn
Cruise Control
Seat Condition
↳Light wear to the seats. Normal for mileage.
Heated Seats
Seat Belts
Clock
Radio/Navigation
Inner Door Panels
Power Locks
Window Switches
Power Window Motors/Regulators
Center Console
Dash
Dash Lights
Dash Gauges
Air Conditioning
Heater
Rear Defroster
Carpet
Floor Mats
Cigarette Use
Cup Holders
Headliner
↳Both front map lights not working.
Blower Motor
Interior Trim
Mechanical
Air Filter
Battery Condition
Charging System
Cooling Fan Condition
Radiator Cap Sealing Properly
Hoses
Radiator
Engine Coolant
Coolant Leaks
Belts
Power Steering
Engine Oil
Engine Fluid Leaks
Transmission Fluid
Transmission Leaks
Brake System
↳surface rust visible on disks
Brake Fluid Leaks
Differential leaks
Muffler System
CV Joints and Axles
Axle Seals
Shocks and bushings
Ball Joints and Tie Rods
Modifications
Road Test
Engine Starting
Engine Performance
Transmission performance
Clutch Performance
Differential Performance
Wheel Bearing Performance
Braking Performance
Suspension Performance
Steering Performance
Computer Diagnosis/OBD2
Computer system scanned: no problems with current or pending codes. No problems with live data. It is possible for some sneaky sellers to erase codes before we arrive, in which case some issues may be hidden.
Tires/Wheels
Tire Manufacturer
Michelin
Tire Size
Front: 235/35/zr19/91y
Rear: 295/30/zr19/100y
Tire Tread
| | | | |
| --- | --- | --- | --- |
| Driver Front | 6/32 | 6/32 | Passenger Front |
| Driver Rear | 6/32 | 6/32 | Passenger Rear |
Tire Condition
| | | | |
| --- | --- | --- | --- |
| Driver Front | No Issues | No Issues | Passenger Front |
| Driver Rear | No Issues | No Issues | Passenger Rear |
Wheel Condition
| | | | |
| --- | --- | --- | --- |
| Driver Front | No Issues | No Issues | Passenger Front |
| Driver Rear | No Issues | No Issues, Curb Rash | Passenger Rear |
Spare Tire
Tire Tread Explanation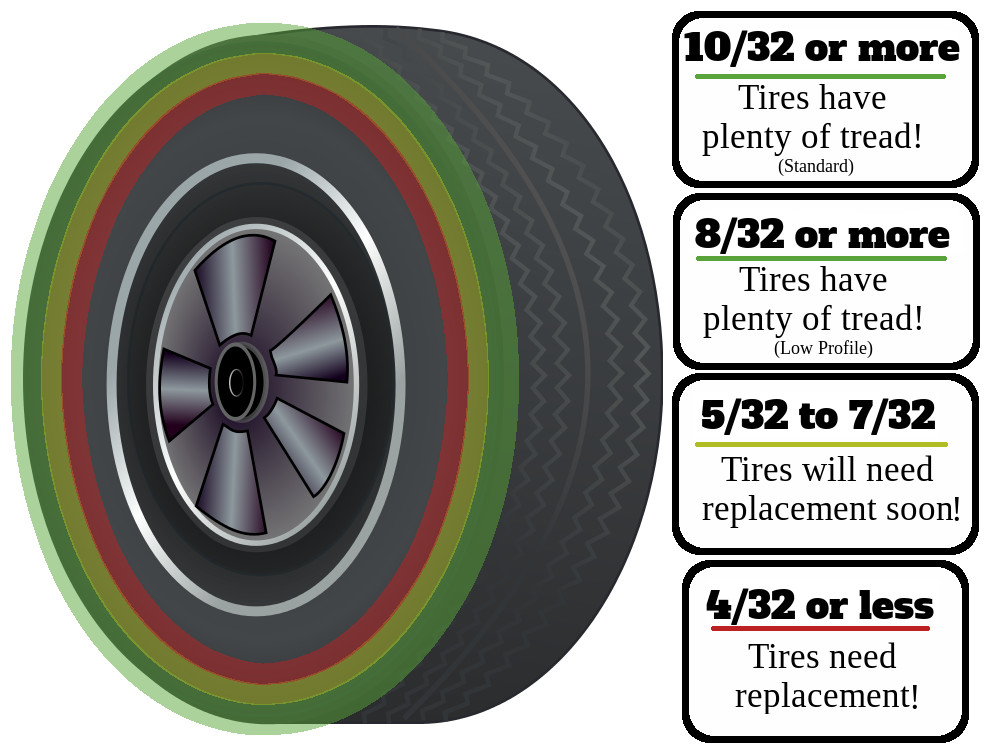 Do you like our sample report? Get your own!
Buy Now